ANDROID APPLICATION DEVELOPMENT SERVICES
Being one of the great Android application development companies, Supreme Technologies provides startups, SMBs, and companies with Android app development services. Our highly skilled Android App developers have years of experience in developing mobile apps that are custom, stable, fully functional, and futuristic for the entire range of Android devices.
FULL-CYCLE ANDROID DEVELOPMENT
APPLICATION DEVELOPMENT
We deliver custom-tailored apps for Android-based mobile devices and tablets, bringing great value to your business strategy by expanding its reach to over a billion active devices in a fiercely competitive mobile app market.
Legacy to Android
Supreme Technologies helps you optimize your legacy mobile software for a great user experience and convert it into a next-gen app for Android devices. A long-needed change also results in great ROI and a better workflow for your business.
QA & TESTING
Utilizing Monkey, Android Testing Support Library, and a wide range of third-party testing tools, our QA engineers improve the quality of your app, ensure better user satisfaction and 360° security, and reduce development time spent on fixing defects.
Maintenance & Support
We ensure smooth functioning and the best performance of consumer and enterprise apps; we never hesitate from any support to be provided to you. We at Supreme Technologies ensure you get the best result even after the job is done.
Being a seasoned integrator services provider, we will guide you throughout the process and help you build sound Service-Oriented and Event-Driven Architectures.
Line-of-Business Apps
Supreme Technologies helps you boost your business by supporting existing mission -critical desktop or web software with new custom-tailored Android mobile application development so that you can continue using previous investments while maximizing reach and increasing workforce productivity.
Utility Apps
We build sophisticated utility apps that help Android devices reach their potential and make everyday routines easy and manageable. Supreme Technologies allows your business to magnify its functional capabilities, productivity, and performance, whether you need additional features to an existing application or a new custom utility app.
mCommerce
Our engineers enable companies to sell goods and services through custom mCommerce apps, leveraging the power of Android Pay API. Be it a storefront for retail or web tail operations. We can help you make a pivotal shift to Android and see lucrative profits in the short term.
Games
Supreme Technologies draws on a deep pool of professional knowledge to develop unique and memorable Android-based games with complex game mechanics and realistic physics with gravity, elasticity, and fragility. We utilize Play Games SDK to integrate popular gaming features such as achievements, leaderboards, and real-time multiplayer in your tablet and mobile games.
CAST-ENABLED APPLICATIONS
Media Streaming Apps
We utilize Google Cast SDK to deliver custom Сast-enabled media apps that allow users to stream video content to a bigger screen or retrieve an audio stream from the cloud and send it to speakers with built-in Cast technology, leaving the device task-free.
Games
Our Android app development agency harnesses the power of Game Manager API to create stunning HTML5 games that drive on the graphics capabilities of Android phones and tablets, and render themselves directly to the screen, while keeping players and their devices in sync.
Remote Display Apps
Supreme Technologies leverages Remote Display API to develop graphics-intensive, high-bandwidth native games and presentation apps, which allow users to cast information to the screen, which is an entirely different method than that presented in the display on sender devices.
APPS FOR WEARABLES
Supreme Technologies extends the Android platform to a new generation of devices by delivering custom handheld apps that provide actionable information with notifications synced to wearables or apps that run on them and access a wide range of sensors and other hardware.
INTERNET OF THINGS WITH BRILLO AND WEAVE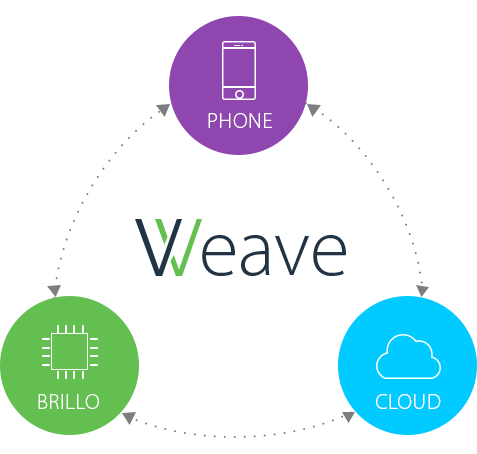 We simplify and speed up software development for Internet of Things with Brillo, effectively managing devices at scale with over-the-air updates, metrics, and crash reporting. Iflexion further extends the IoT reach with Weave, allowing users to control multiple devices both in home and work environments through one app, and spicing up the latter with Google Voice Actions.
Our experts handle backend integrations for any Android app, depending on data and software in your enterprise or third-party systems. We make your apps useful and valuable for your end users by enabling access to business data and real-time connectivity to resources and designs of your choice, regardless of their location and type.
ANDROID DEVELOPMENT LIFECYCLE
Supreme Technologies offers full-cycle Android development services that help you transform a mere idea into an elegant feature-rich top-rated application.
WHY ANDROID
1,4 +
billion active devices
Java as a programming language
FRAMEWORKS
TOOLS & UTILITIES
Beautiful Soup
Asyncio
NumPy
Sqlalchemy
Factory Boy
Memcached